As we get prepared to begin a New Year full of hope for what's ahead and maybe a little battle fatigued from the year that was, there are 3 New Year beliefs for success that I am choosing to embrace this year. And you're invited to join me. 
Here is the thing about beliefs. Most of the time they get a bad wrap. We can quickly google limiting beliefs and their negative impact. But we can also embrace beliefs that empower us. Beliefs that help us create the success and life we truly want. 
.
3 New Years Beliefs for Success
.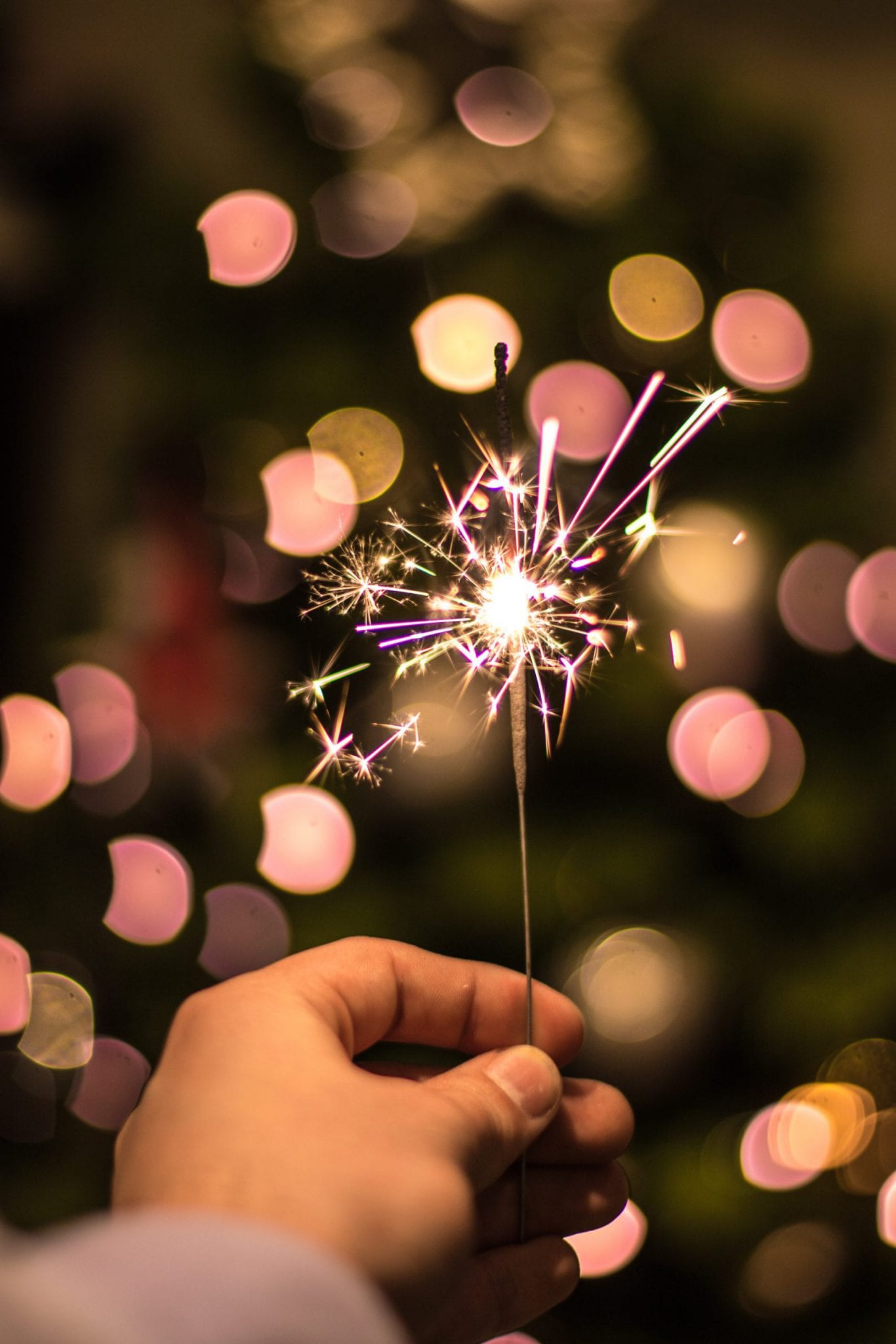 1.I am allowed to make success be easy
Hands up if you often feel like you're living somebody else's life? Maybe you were brought up to believe that a successful person must work every hour they can. That success comes at a price. I know I was. 
Whilst there is a time when you need to work hard and sometimes long hours, it doesn't have to be a life sentence to success. You can choose a simpler path that feels more aligned to you. 
.
2. It's easy to make money
This belief kind of piggybacks off the last one. Often when we talk about money and making more of it we have a sense of heaviness and unease. That we can't possibly have making money be easy. But it can. 
What I have found to be true is that the more we appreciate money and make it mean nothing about ourselves but start to see it as simply a tool we use to exchange goods and services. The heaviness disappears and it starts to feel easy. 
.
3. The more fun I have the more successful I become
I'm not sure what type of person you are, however if I'm not experiencing some level of fun, or can see that fun will manifest from what I'm doing I give up. We are meant to experience fun in our lives. And life gets to feel a whole lot easier and simpler when we inject more ease and fun into each day. 
You don't need to do anything extravagant. Watch a cat video, listen to a baby laugh, dance like no one is watching in your kitchen with the music full blast. And what you will notice is that you suddenly solve problems and create solutions.