Knowing how to attract new clients is so so important because it is pretty much the key to making you amazingly successful and wealthy while doing what you love…
And right now, one of the biggest challenges every single one of us female entrepreneurs grapple with is attracting clients and raving fans into our business.
It doesn't matter if you sell socks, undies, candles, gym tights, courses, coaching services or anything in between, the backbone of our business is attracting new clients into our world because that's what makes money. Clients buying your things creates income. So where do we find the clients?
Especially when it feels like everybody is selling what you sell. How do we stand out so that those people wanna reach out to us. Because right now there are people out there wanting to buy your things! They Just don't know how to find you. So let's fix that.
How To Attract New Clients To Your Business
.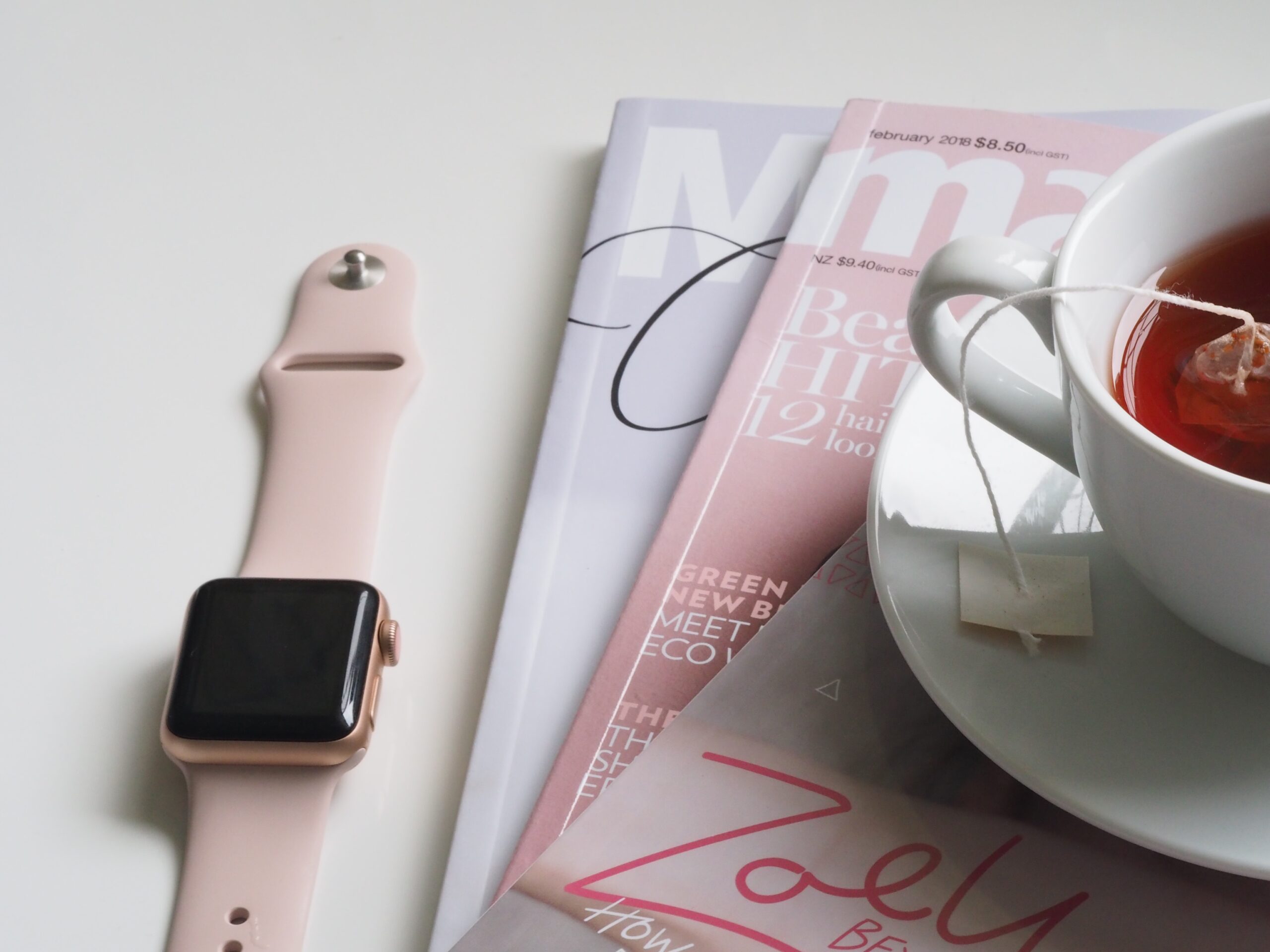 Aligned profit plan + Strong why
Create an aligned profit plan. This helps your brain see how you're going to make the money. You also want to attach to your work a strong 'why'. What're your big reasons for creating a wildly successful business?. What's the "thing" that lights your heart up that you're working towards creating? Because without your heart lighting up, you may want to give up when it's too hard. Right?
Matching Mindset
We also need a matching mindset. A matching mindset says I CAN DO THIS! It says, Yes this sucks right now, yes this feels hard right now but I can still do this. Why? Because I want to make a tonne of money so my kids can go to university and I can buy a house in the Bahamas – If, like me, that is your desire !! But, that's why we need to know our 'why'.
Hey, how about you get your name on the 3-day FREE Soul Led Client Attraction challenge where I will personally guide you through each step to solving your "where are the clients" problem – Get Signed Up Here
.
Social media attraction magic
Have a strong social media presence. People love to read and hear stories and feel inspired. Create content that inspires and attracts new people into your world attraction . This will help your organic marketing reach and you will begin creating a loyal following of raving fans and attract new clients. That's social media magic at it's best!!!
Aligned marketing and sales
Next we need to align you with your unique marketing and sales. Aligned marketing and sales is; How do you want to show up everyday? Which social media platforms do you want to show up on and share from (are you a facebook lover or Instagram queen)? And how do you want to sell (unlock your unique method and watch your sales skyrocket ? When you have these three pieces in place, you become absolutely unstoppable!!
.
In fact, I'm running a 3-day Client Attraction challenge that's totally free where we're gonna go through all this together step-by-step over 3 fun filled days.
Wanna Join?! Yes!!!
In these three days you will walk away with your aligned profit plan and killer mindset. You'll know exactly how to set up your social media attraction magic and how to have your aligned marketing and sales in place.
I'd love to have you!
I've got the party pies in the oven getting ready!