Latest Episodes
Messy Mums Playbook
A podcast for mum's ready to live their best life.
This is the podcast that's helping mums worldwide take back control, blast through self-doubt, and finally achieve their goals.
How do you ACTUALLY live a life by design??
This is a question I found myself asking years ago and one of gorgeous listeners had the same question. So let's dive in 🥰 and as always checkout the recourses and courses we have created to help you create and live a life you love 👉🏻 https://linktr.ee/firefly_angela
—
Send in a voice message: https://podcasters.spotify.com/pod/show/angela179/message
Search Results placeholder
"The joy of learning is as indispensable in study as breathing is in running." – Simone Weil
…so I've done some studying!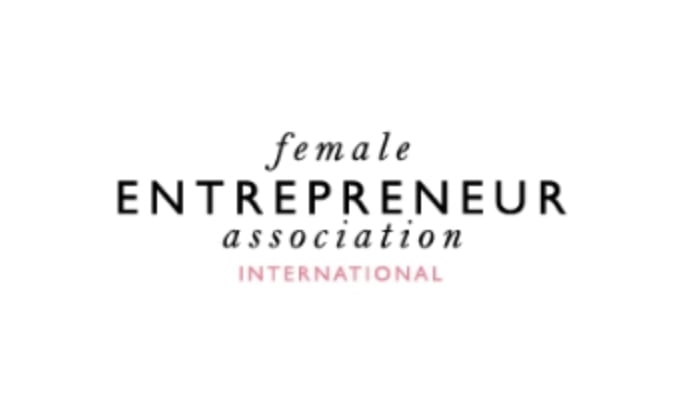 Messy Mum's Playbook
Have you got your own copy?
Messy Mum's Playbook is a life-changing journal and a step-by-step guide designed to help you become unshakably confident, gain financial freedom, and know how to navigate difficult emotions and challenges on your path to living your best life.
I know how much it sucks to be held back by shitty beliefs and stories, excuses and a boatload of doubt. Which is why I created this book for you. Mum's who can feel the tugging on her heart for something more, but might feel afraid of embarrassing herself by "putting herself out there", of failing, of not being enough.
The Messy Mum's Playbook gives you a step-by-step guide to achieving your goals, becoming unshakably confident, calm and empowered ALL whilst helping you take back control of the emotions and beliefs that are holding you back.
Up-level your Messy Mum's Playbook
Join The Firefly Academy
The Firefly Academy is the missing piece of the puzzle you need to help you blast through your self-doubts and those icky feelings of not being good enough to feel amazingly confident knowing exactly how to turn your dreams into reality.
Whether you're feeling stuck in an area of your life or wanting to transform your life Firefly Academy will help you overcome negative self-beliefs, free you of your inner mean girl to become the most confident & happy woman you know filled with positive energy living a ridiculously inspired life she loves.